Main content starts here, tab to start navigating
The Garden by Tannery Bend Beerworks
Slide 1 of 2
Slide 2 of 2
Hours & Location
SOFT OPENING HOURS
Dinner Service Coming Soon
Monday - Pastry & Coffee Service 7am-11am, Full Bar & Bites CLOSED
Tuesday - Pastry & Coffee Service 7am-11am, Full Bar & Bites CLOSED
Wednesday - Pastry & Coffee Service 7am-11am, Full Bar & Bites 11am-8pm
Thursday - Pastry & Coffee Service 7am-11am, Full Bar & Bites 11am-8pm
Friday - Pastry & Coffee Service 7am-11am, Full Bar & Bites 11am-9pm
Saturday - Pastry & Coffee Service 7am-11am, Full Bar & Bites 11am-9pm
Sunday - Pastry & Coffee Service 7am-11am, Full Bar & Bites 11am-8pm
The Space
The Garden by Tannery Bend Beerworks is an indoor/outdoor beer garden and full-service restaurant with beers on tap and an extensive cocktail list. This classic brick building will be an exciting addition to the new life of Downtown Napa's WEST END district. Opening in Fall of 2023, "The Garden" will feature delicious food, live music, and fresh beer, proudly brewed down the street at our brewery on Action Ave!
Upcoming Events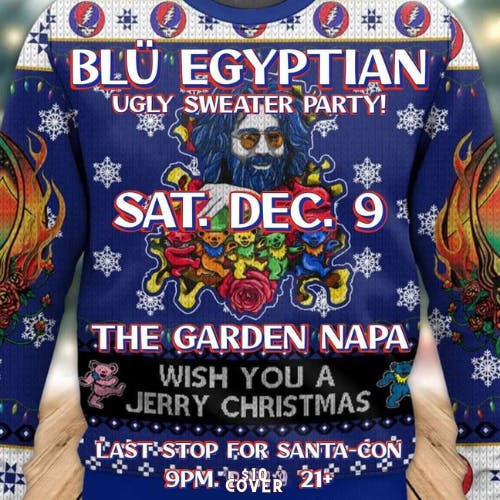 Get ready to jingle all the way, folks after
the Napa Santa Con, we're turning the vibe
up to eleven with the sensational beats of
Blü Egyptian!